Managed Services
Project Services
LOWEST PRICE GUARANTEE ON IT PROJECT QUOTES, WITH LOW INTEREST FINANCING OPTIONS AVAILABLE
Server Projects
CaberLink's Microsoft Certified Solutions Experts will assess your business server needs and determine the most cost effective and comprehensive solution.  Utilizing Microsoft's latest server platforms and products, we will make sure that all Server Projects are implemented with Microsoft's "best practices" standards.
Below, you will find some examples of how your business can benefit from CaberLink's
Server Projects
:
Server replacements and upgrades when:
Server hardware fails or reaches end of life-cycle (life-cycle is 3-5 years. The cost of server support is estimated to increase to as much as 200% for a 5 year old server)
Server operating system fails or reaches end of life-cycle (Windows Server 2003)
Server is not powerful enough to keep current business systems running efficiently
New or additional server installations
when:
New business solutions are needed for main office and/or branch office
Conversion of "workgroup" network to Microsoft Active Directory domain is needed (providing increased network security and management efficiency)
Physical to virtual server conversions
:
Take the first step toward the private cloud
Allow for server replication and high availability
Save energy costs (physical servers run at 5-25% efficiency, where virtual servers run at up to 80% efficiency, because of resource assigning capabilities)
Server Migrations
when:
Current server has too much of a workload; server roles need to be migrated to a less utilized server to share the load
Multiple server roles are incompatible, causing issues on the current server; need to migrate server roles to alternate server with fewer and/or more compatible server roles
Server Consolidations
:
Save IT costs, energy costs, and physical space by consolidating onto fewer servers after identifying which servers are under-utilized.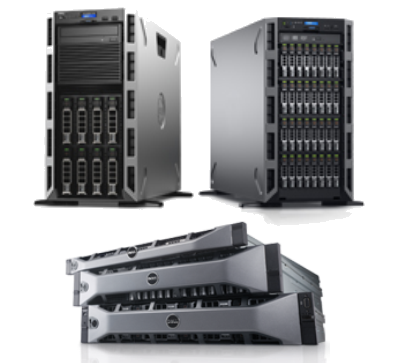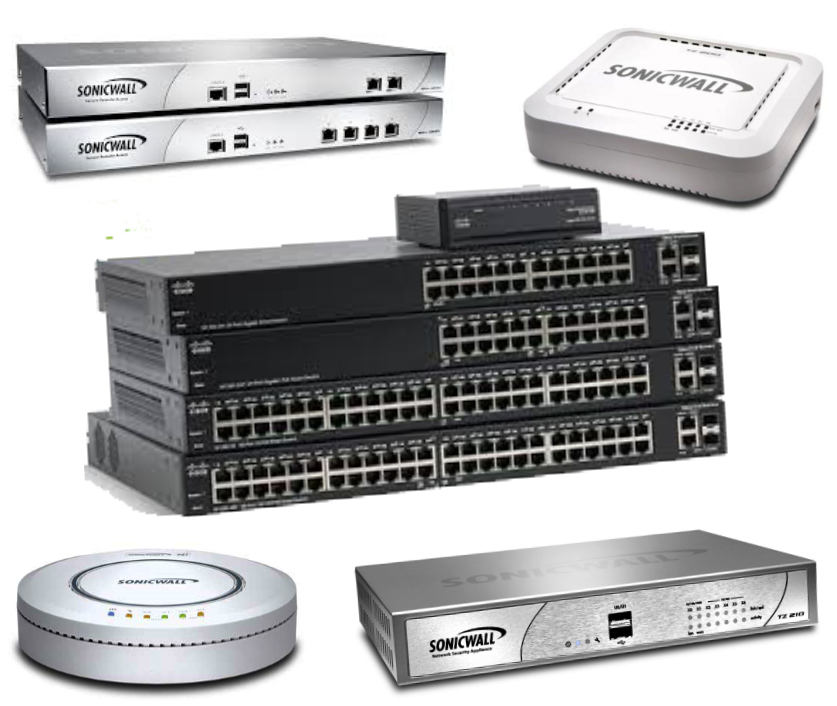 Network Projects
Whether you need someone to design a new network infrastructure for your business, or replace/upgrade your current network infrastructure, CaberLink's Network Engineers will make sure that all Network Projects are implemented with the industry's "best practices" standards, ensuring that your business stays running on a high performance, secure, and reliable network backbone.
Below, you will find some examples of how your business can benefit from CaberLink's Network Projects:
Firewall Installation provides:
Internet Content Filtering: Equips the Firewall to monitor usage and control access to objectionable Web content according to established Acceptable Use Policies
Intrusion Prevention: Integrates a high-performance Deep Packet Inspection architecture and dynamically updated signature database to deliver complete network protection from application exploits, worms, and malicious traffic. In addition, Intrusion Prevention provides access control for Instant Messenger (IM) and Peer-to-Peer (P2P) applications.
Internet Fail-over Technologies: Allows for Multiple Internet Service Providers.  Configured to automatically failover to secondary internet service if primary internet service fails
Gateway Anti-Virus: Integrates a high performance Real-Time Virus Scanning Engine and dynamically updated signature database to deliver continuous protection from malicious virus threats at the network perimeter
Gateway Anti-Spyware: Prevents malicious spyware from infecting the network by blocking spyware installation at the network perimeter and disrupts background communications from existing spyware programs that transmit confidential data.
Switch installations provide:
High Performance: Offering up to 10 Gigabit per second speeds, keeps your employees connected and productive with high efficiency.
Enhanced Security: Embedded security to protect sensitive data traveling to and from the switch
Advanced Features: VLAN capable managed switches are QoS (Quality of Service) configurable for voice and data traffic. IPv6 support, Layer 3 routing, Power over Ethernet Plus (PoE+) and 10 Gigabit Ethernet connectivity deliver the capabilities needed to support applications today and tomorrow.
Power-Efficiency: A variety of power-saving features, including Energy Efficient Ethernet, optimizes power usage and reduces energy consumption without compromising performance.
Peace of Mind: Limited Lifetime Hardware Warranty for the life of the switch
GET STARTED
Desktop & Laptop Projects
CaberLink offers affordable, business grade desktops and laptops to provide your business with reliable and high performance workstations.  Whether installing a new workstation, or replacing an existing workstation, our Desktop & Laptop Projects team will work with you to deliver a seamless "workstation transition" experience to your employees, ensuring that all necessary applications, settings, and data are properly transferred to the new workstation.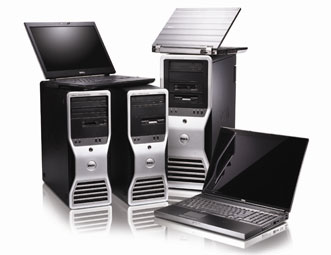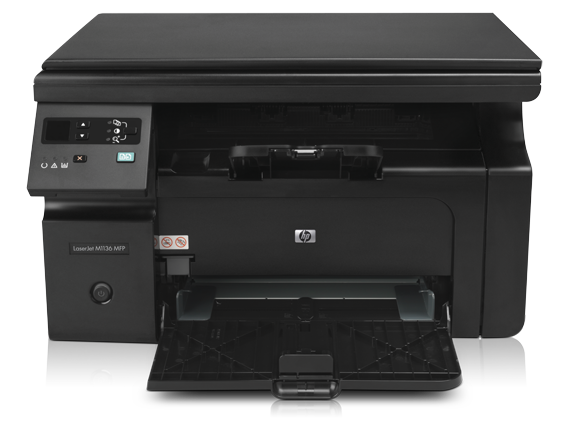 Printer Projects
Whether you need to purchase a printer and pick it up at our shop, or have us come onsite to install it, CaberLink will provide the most cost effective, reliable printer for your small business printer needs.  We will work with you to make sure the printer you select is the best fit for the print jobs your business requires.
VOIP Projects
The cost of using a VoIP telephone is much less expensive than using a conventional phone.  Long distance phone calls are also less expensive when using a VoIP provider.  The extreme flexibility and customization make this system a perfect fit for any small or medium size business.  Whether you are at the office, or working remotely - if you have internet access, you can connect to your company's phone system and make or receive calls using a VOIP phone.
Below, you will find some examples of how your business can benefit from CaberLink's 
VoIP Projects
:
Business is moving or your needs are changing
Upgrading an outdated phone system
Current system not meeting your needs
Looking to save 30-50% on your telephone and operational costs
Energy Efficient design for maximum energy cost savings
Designed for companies of up to 250 employees
Remote IP phones connect from anywhere
Fully Scalable VoIP system (from 1 phone up to 250 phones)
Supports VoIP (SIP) trunks, two (2) optional T1/PRI interfaces
Three (3) FXO ports for POTS and five (5) FXS ports for traditional phones
Built-in 16 port voicemail with Unified Communication
Optional conference bridges with up to 30 users per conference
Solid state drive for high reliability